Teaching experiences and architectural directions in South Korea
Keywords:
internationalization, innovation, teaching, infrastructure, South Korea
Abstract
Over the last few years the concept of knowledge-based has acquired increasing acceptance, thus providing a new context in which knowledge may become a fundamental resource for innovation. To this end, the internationalization of academic activity is a fundamental tool for awareness in interaction in didactic and research methodology. This article presents a few thoughts regarding he teaching and research of the LabCity Architecture (DARCH-UNIPA group), on the theme of the transformation of the city of Busan, in South Korea, through the re-composition of disseminated parts of the city and the enhancement of the urban and natural heritage of the contemporary city.
Downloads
Download data is not yet available.
Article Metrics Graph
References
Aa.Vv. (2016), "La Corea è una Bomba", in Limes, n. 12.
Brunet, R. (1994), Chine-Japon-core, Géographie Universelle, Belin-Reclus.
Dubarle, P. (2011), Politiques et pratiques d'amenagement du territoire en core, travaux en ligne n. 4, Delegation Interministrielle a l'Amenagement du territoire et l'Attractivitè regionale (DATAR). [Online] Available at: www.aeidl.eu/images/stories/pdf/datarcoree.pdf [Accessed 22 April 2018].
Lee, Y. (2004), Korean spirit in creativity and Design, Yonsei University Press.
Lippiello, T., Orsini, R., Pitingaro, S. and Piva, A. (2014), Linea diretta con l'Asia – Fare business a Oriente, Ca' Foscari - Digital Publishing, Venezia. [Online] Available at: edizionicafoscari.unive.it/it/edizioni/ [Accessed 30 April 2018].
Mariani, M. A. (2017), Dalla Corea del Sud, tra neon e bandiere sciamaniche, Edizioni Éxòrma, Roma.
Meehwa, C. (2016), Criterios de orden de la ciudad informal – La morfologia de asentamiento informal de Busan, Corea del Sud, Master Universitario en estudios Avanzados en Arquitectura de Barcelona, etsAb-UPc, Barcellona. [Online] Available at: upcommons.upc.edu/handle/2117/98057 [Accessed 30 April 2018].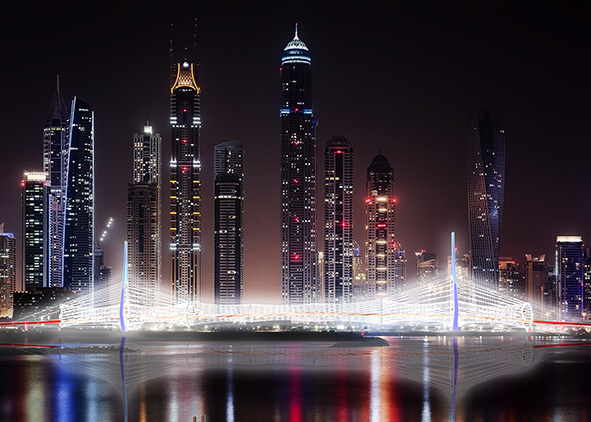 Downloads
How to Cite
Lecardane, R. and La Scala, P. (2018) "Teaching experiences and architectural directions in South Korea", AGATHÓN | International Journal of Architecture, Art and Design, 3(online), pp. 133–140. doi: 10.19229/2464-9309/3182018.
Section
Architecture | Research & Experimentation
License
This Journal is published under Creative Commons Attribution Licence 4.0 (CC-BY).




License scheme | Legal code

This License allows anyone to:
Share: copy and redistribute the material in any medium or format.
Adapt: remix, transform, and build upon the material for any purpose, even commercially.

Under the following terms
Attribution: Users must give appropriate credit, provide a link to the license, and indicate if changes were made; users may do so in any reasonable manner, but not in any way that suggests the licensor endorses them or their use.
No additional restrictions: Users may not apply legal terms or technological measures that legally restrict others from doing anything the license permits.

Notices
Users do not have to comply with the license for elements of the material in the public domain or where your use is permitted by an applicable exception or limitation.
No warranties are given. The license may not give users all of the permissions necessary for their intended use. For example, other rights such as publicity, privacy, or moral rights may limit how you use the material.